A universal wildlife feeder remote control that allows you to activate your feeder from up to175 yards away and is pre-set for a 5 second run time!
CLICK HERE to find a dealer near you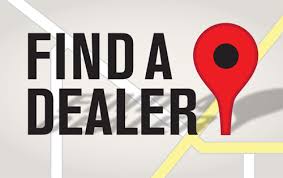 Ultra-low Power Consumption
Less than 1/3 mA - will not drain your feeder battery!
175 + Yard Range
THE-REMOTE is pre-set for a 5 second run time and with correct conditions has a 175+ yard range.
6 or 12 Volt Operation
THE-REMOTE is designed to plug directly into THE-TIMER but can operate any 6v or 12v motor.
Easy Installation & Connection
Mount receiver with antenna pointing down…operate transmitter with antenna pointed up for best reception.
Operate Road Feeders
THE-REMOTE can also be used to operate your road feeder.